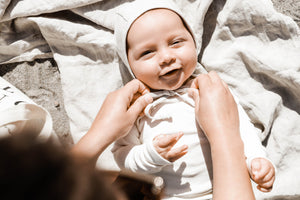 Why Briar?
6 Things That Make Us Different.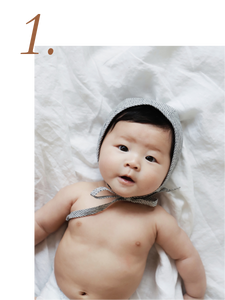 The Cute Factor
Trust us: there's nothing cuter than bonnet cheeks! Our tie-hats perfectly frame your baby's sweet face, for an elevated look that will instantly upgrade their wardrobe.
The Heirloom Quality
We use only the highest quality natural materials and take care during every step of the production process, to ensure our bonnets are the best you'll ever own. Beautiful enough that you'll want to keep them forever, and crafted with durability in mind so that you can - even after months of everyday wear.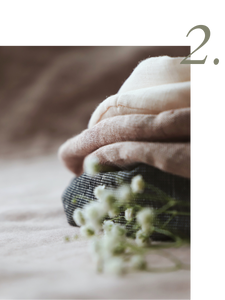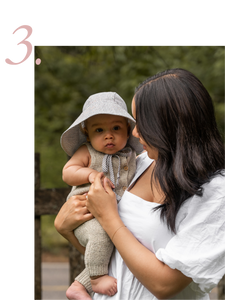 The Functionality
Our bonnets offer warmth and sun coverage to protect your baby from the elements through every season. Our thoughtful designs provide an ideal blend of aesthetic and functionality, from the beautiful materials we use to the ties that keep the bonnet in place.
Crafted With Love
Our bonnets are designed in Vancouver, Washington, and every step of our process from design to production is filled with positive intentions and love.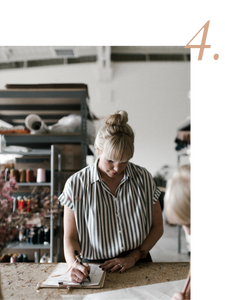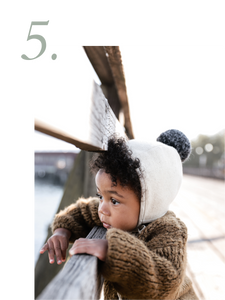 Made for All Hair Types
We offer cotton or silk lining for the majority of our bonnets, so you can get the best option for your baby's hair type. Our cotton lining is perfect for babies with straight, silky, or non-textured curly hair, while silk lining is ideal for babies with textured curls, most commonly Black babies' beautiful natural hair.
Bonnets Are Our Specialty
We know hats inside and out (literally). Since bonnets are the only thing we do, you can rest assured that you'll be receiving a beautifully constructed product that will hold up to everyday use — from coffee dates to playdates.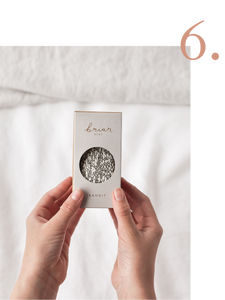 Ready to join the Briar family?
Shop now