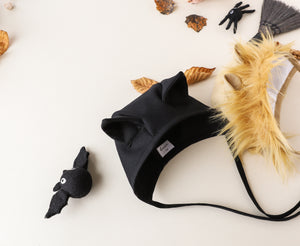 Where cuteness roams free.
Step into a world of enchantment and whimsy with our charming collection of Animal bonnets for all your Halloween and autumn adventures.
Shop Now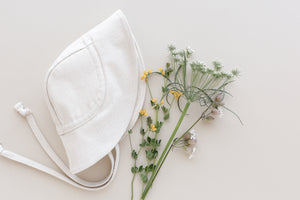 Moonflower reverie.
The perfect sunbonnet for all seasons. Moonflower is meant for adventures any day of the year.
Shop Now
Fall in love with autumn favorites.
Crisp air and cute bonnets = your little one's perfect fall pairing. 🍂
We believe that bonnets have the ability to transform a moment into a beautiful memory.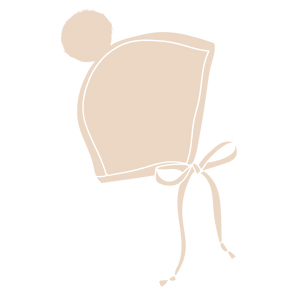 Intentional
Each bonnet is carefully crafted by hand using the highest-quality materials.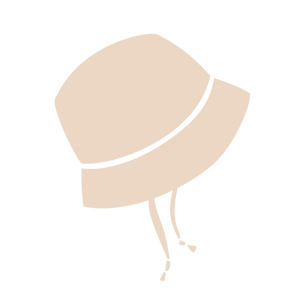 Timeless
A classic design with a modern twist, our bonnets are heirloom quality for everyday wear.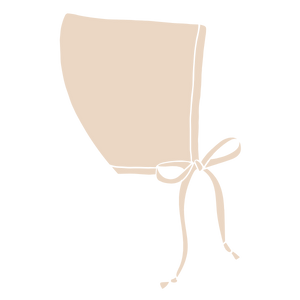 Family-Owned
Briar Bonnets are thoughtfully designed and produced in the United States.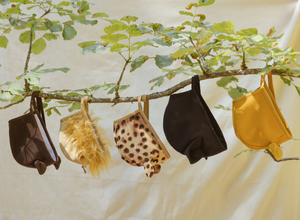 on the blog
The Perfect Animal Bonnet for Every Enneagram Type
Wondering which animal bonnet is right for your little pumpkin? Let the Enneagram be your guide.
Read more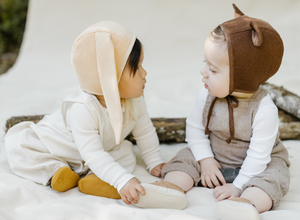 on the blog
8 Baby-Friendly Halloween Activities for Your Little Pumpkin
From adorable costumes to pumpkin playdates, we've got a bag full of delightful ideas to make this Halloween unforgettable.
Read more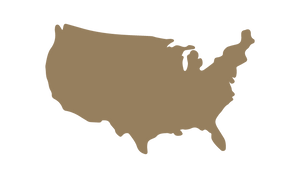 U.S.A MADE
Designed in Vancouver, WA.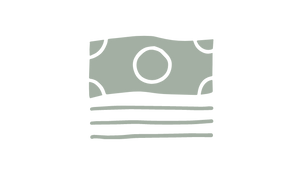 AFTERPAY
Available on orders $35+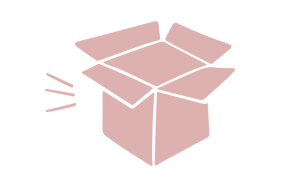 FREE SHIPPING
On all domestic orders $50+