for halloween + everyday cuteness
Animal Bonnets
Shop now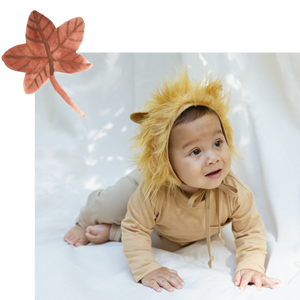 A-Roar-able Lions
Roar with delight as your little ones transform into the king or queen of the jungle with our Lion Bonnets.
Preorder yours
Purrr-fect Black Cats
With their adorable feline ears and charming designs, they're sure to cast a spell on anyone who crosses their path.
Shop Now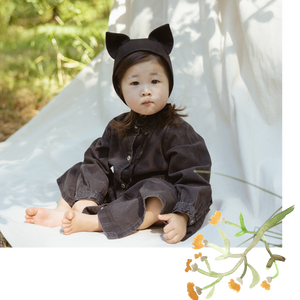 Get inspired
Animal Friends
We believe in thoughtful purchases and know you do too, which is why we put together these adorable Halloween costume ideas from pieces you can wear every day long after Spooky Season is over.
cozy charm
Picture-Perfect Memories
Once the trick-or-treat fun is over, these versatile styles ensure that the enchantment lingers on, becoming a favorite for everyday adventures and adding a touch of magic all year round!
Find the Perfect Costume Starter
Shop now