best-selling cold weather styles
Cozy Comfort
We believe that bonnets have the ability to transform a moment into a beautiful memory. Intentional
Each bonnet is carefully crafted by hand using the highest-quality materials.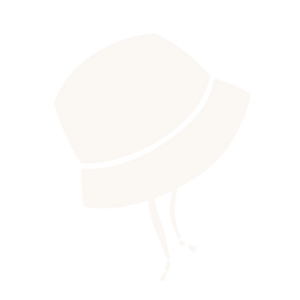 Timeless
A classic design with a modern twist, our bonnets are heirloom quality for everyday wear.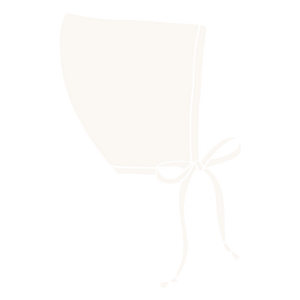 Family-Owned
Briar Bonnets are thoughtfully designed and produced in the United States.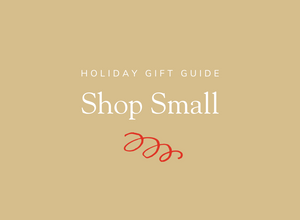 on the blog
Briar's Shop Small Gift Guide
Support your favorite small business this holiday season and all year!
Read more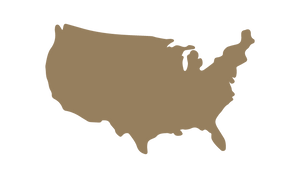 U.S.A MADE
Designed in Vancouver, WA.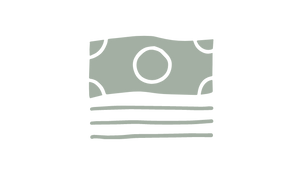 AFTERPAY
Available on orders $35+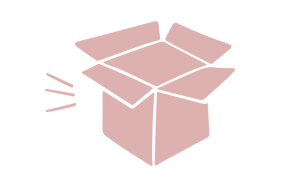 FREE SHIPPING
On all domestic orders $50+